"The strength of the team is each individual member. The strength of each member is the team." – Phil Jackson
Archana Vasudevan
FOUNDER
She loves art and business with equal passion
Her love for art, culture and everything Indian lead her to explore traditional weaves and handcrafted Indian Ethnic clothing.
An IIM graduate and a Corporate Banker for a decade and a half, Archana has handled the relationships of some of the top corporates in India. Her experience in assessing various companies and business models has come in handy in turning her dream into reality with Coco Oosh, a clothing brand, rooted in traditions of sustainability.
As a mother of twins – a boy and a girl, she just knows what kids want. What started as kids clothing brand, soon extended to women's wear and men's wear, focused on comfort and care.
Through Coco Oosh, Archana aims to support Indian artisans from the hinterlands, thereby contributing to the country's textile heritage story.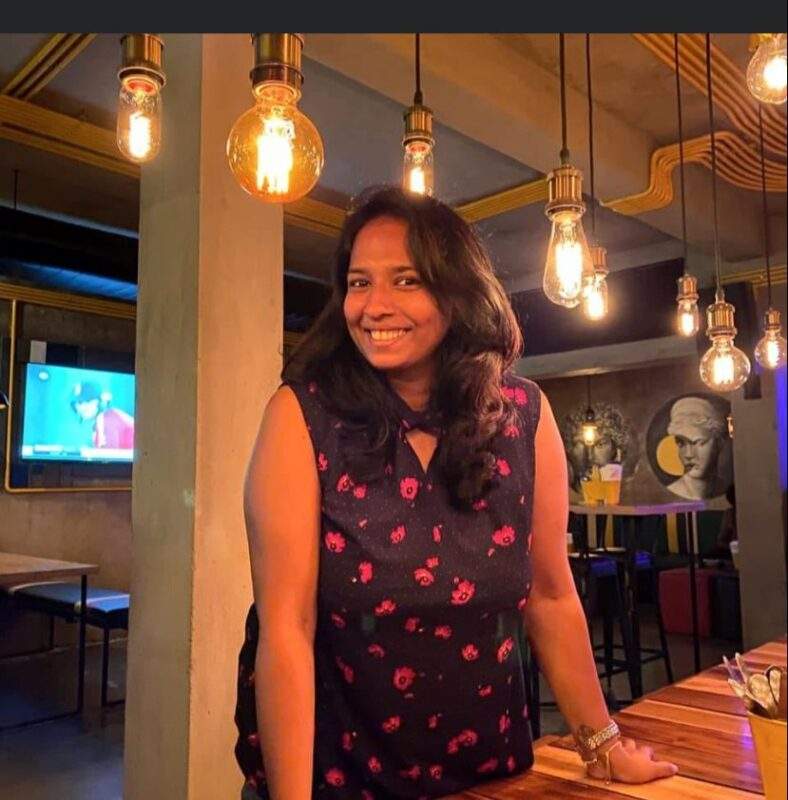 Sasirekha
DESIGNER
Designing and Styling, Brand Development, Customer Relations specializing in Womenswear, Bridal Trousseau, Kids wear, Embroidery design, owing her own Bridal label – Sasi has done it all in fashion in the last 15 years.
A master in Luxury and Fashion Management at SKEMA Business school, France, Sasi has a keen eye for detailing and what's making news. You can see her practical approach in all her creations, which are a fine blend of traditional crafts with modern sensibilities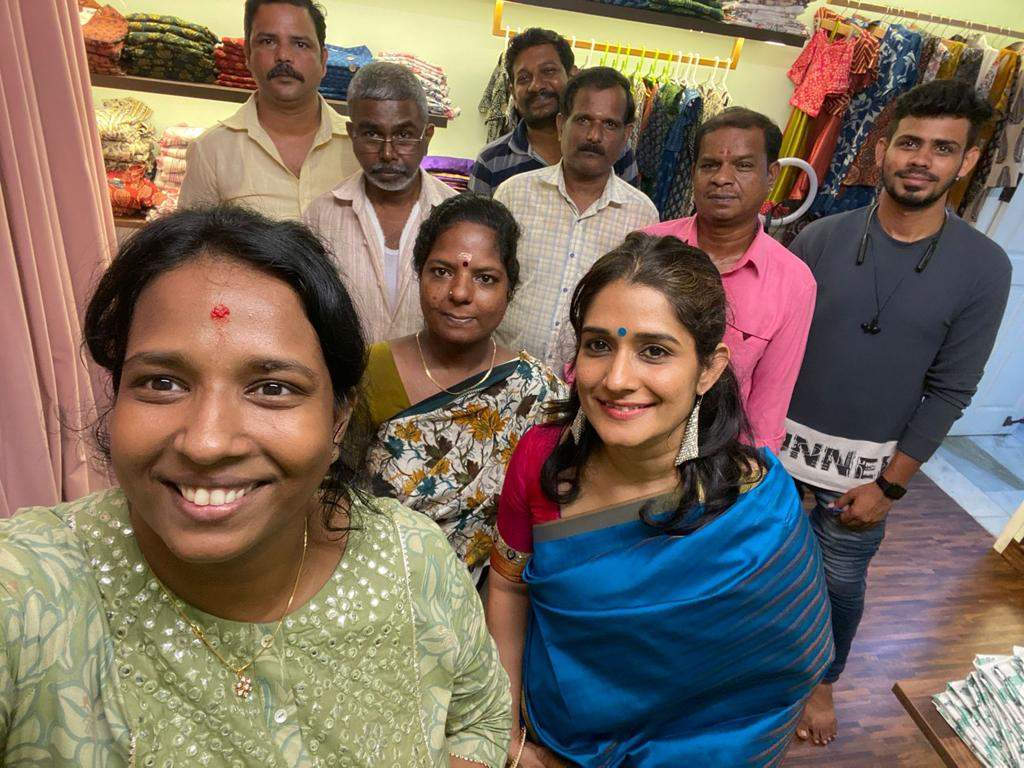 "The whole is greater than the sum of its parts." – Aristotle
Want to join us?
We are always looking for ambitious, enthusiastic and entrepreuneurial people to join our team. If this sounds like you, drop us a line with what you can bring to our company that sets you apart from anyone else.
clothtrails@gmail.com